Worship
For specific information, click on the links below.
Sat, December 5 2020
19 Kislev 5781
We Had a Blast
Members of the Agudas Achim community, led by Rabbi Jack Moline, Rabbi Steven Rein and Hazzan Elisheva Dienstfrey, participated in the greater-DC "Blast" on erev Rosh Hashanah.
We blew our shofarot with Jews all around the DMV.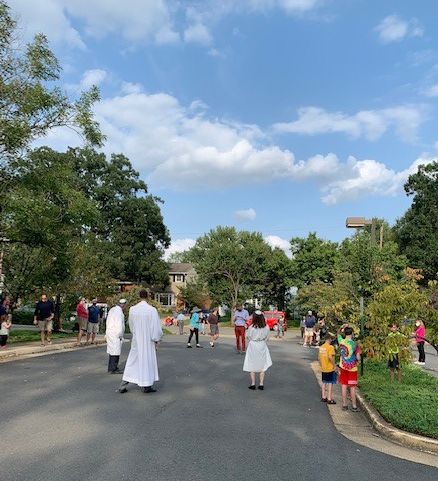 Sat, December 5 2020 19 Kislev 5781