Kitchen Staff
Kitchen Staff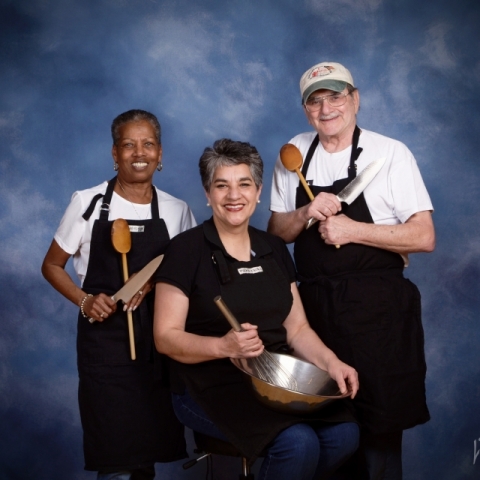 Our kitchen staff runs a fully kosher kitchen providing catering for AAC events, onsite bar/bat mitzvahs, and kiddush every Shabbat. To speak to someone about catering an event, contact Diana Weil, Kitchen Supervisor.
Fri, October 22 2021
16 Cheshvan 5782
Annual Jack Moline Lecture Series 2021
Featuring Corinna Da Fonseca-Wollheim
Music critic in New York City and regular contributor to the New York Times
Sunday, November 7 | 4 PM
Register today--in-person and virtual options.
Haberman Institute Special Presentation
Wednesday, March 30, 2022 | 7:30-9 PM
Gods of the Upper Air
with Charles King
Dessert reception to follow.
Check back for details.
Fri, October 22 2021 16 Cheshvan 5782