Kitchen Staff
Kitchen Staff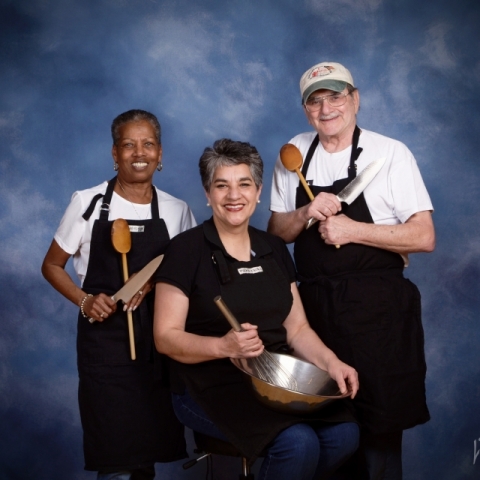 Our kitchen staff runs a fully kosher kitchen providing catering for AAC events, onsite bar/bat mitzvahs, and kiddush every Shabbat. To speak to someone about catering an event, contact Diana Weil, Kitchen Supervisor.
Fri, April 10 2020
16 Nisan 5780
Connect With Israel at Home
Enjoy this Israel resource developed by Miri's colleague Hagar, the Shlicha at Ohr Kodesh. This site has virtual tours in Israel, online exhibits from several Israeli museums, some Israeli TV shows and a few Hebrew lessons.
Fri, April 10 2020 16 Nisan 5780